MEPCO Old Bill History
If you are searching for your MEPCO old bills , your search ends here at checkmepcobill.pk! Our platform offers you access to the last 12 months of your billing history. With just a few clicks, you can view your old bill amounts, billing months, consumed units, and old bill payment status.
Enter your 14-digit reference number to check mepco old bill history.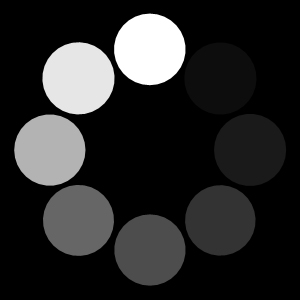 Check Your MEPCO Bill History
How to Check old MEPCO Bill
Enter your 14 digit reference number in the above form
click the submit button. You will be redirected to view-bill-history
There you can easily access your last 12 months' old bills in a clear and organized table format. But we didn't stop there – to enhance your understanding, we also provide a graph showcasing your bill amounts over time. This feature allows you to comprehend how your bills fluctuate from one month to another, enabling better budgeting and planning.
For latest bill, mepco bill is the one-stop solution for you.


Other useful resources: